Buying a home is a long, complicated, and emotional process. But that process can be smoothed out if prospective home buyers take a few steps before they reach out to real estate agents. REALToDo CRM looked at the real estate subreddit and aggregated a few answers to the question "Real estate agents: what do you wish prospective buyers would know/do prior to reaching out to you"?
Pre-qualified vs. pre-approved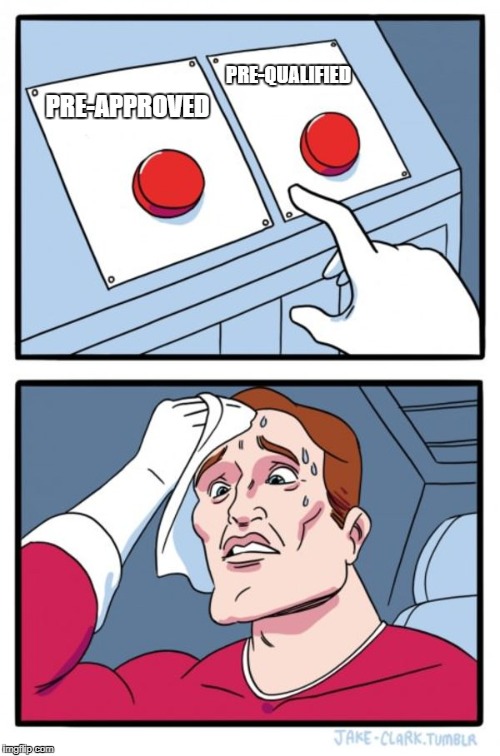 Sure, it's good to get pre-qualified but there's a difference between getting pre-qualified and pre-approved. While both can give an estimate of the loan amount buyers are likely to qualify for, pre-approval requires documentation of financial history while pre-qualification does not. So in that light, pre-qualification could be viewed as a precursor to pre-approval.
This is complicated even further by the fact that real estate agents and lenders often use the two terms interchangeably. So prospective buyers should not only get pre-qualified and/or pre-approved, but they should know the process they went through to earn that status - and let their real estate agent in on the secret.
Real estate agents who want to educate their clients about the differences can direct them to this Zillow article about pre-approval and pre-qualification.
Pictures of houses on the internet can be misleading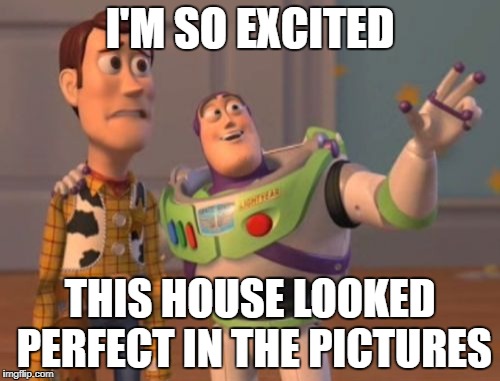 Too often, prospective home buyers get attached to a home because of the beautiful pictures they found on the internet. The unfortunate truth is that pictures are meant to make the house look amazing and shouldn't be taken at face-value.
Real estate agents need to temper client expectations, especially when photos are enhanced (e.g., via Photoshop after the pictures have been taken) or when photos purposefully glaze over certain parts of the home.
Zillow and Redfin estimates are not always accurate
There's no question that Zillow and Redfin can be excellent resources for home buyers. However, the price estimates generated by these two companies often fail to recognize local variables that can drastically affect home prices. This can become problematic when a real estate agent is trying to sell a home - sellers are led astray by estimates and resist lowering the sale price to a marketable value.
To combat this, real estate agents should make sure to explain the inherent inaccuracy in Zillow/Redfin estimates and (preferably) provide home sales data to back up their claims. While some agents might scoff at the idea of having to "prove themselves", doing so will not only comfort their clients but establish them as a trustworthy and knowledgeable professional.
More conversations about homeownership
If you liked this post, you may want to take a look at our other article "Homeowners: What is Homeownership Really Like", where homeowners from Reddit talk about the pros and cons of homeownership.
---
Article by REALToDo Real Estate CRM, a simple CRM for real estate agents. Did you find this article useful, flawed, or downright offensive? Let us know in the comments! If you enjoyed the article and want to see more, like us on Facebook and follow us on Twitter!
Please note that realtodo.com participates in the Amazon Services LLC Associates Program. We're enrolled in this program largely to comply with copyright laws, but this does mean that we earn fees by linking to Amazon.com and affiliated sites. Look here to see more details on the Amazon Associates Program and why we're enrolled.